I've always said football is one of my three passions in life, mainly because of the amazingly exciting sport it truly is but also a lot because of the way it can bring together so many people from all over the world. There is emerging, in the last few years, a new trend in football which is equally as good.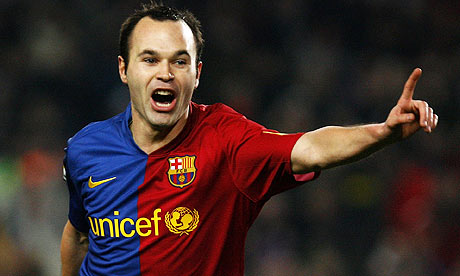 Barcelona have lead with the footballing initiative to support charities, having
Unicef
as their
shirt sponsor
(for free of course) and giving a certain amount towards their work each year. It's an amazing initiative by a world class club which have had an iconic sponsorless shirt for years and has started something great. Aston Villa have followed by promoting local charity
Acorns Children's Hospice
on
their shirts for last season
and this season Leicester City have had local charity
LOROS
on
their away shirts
.
I've been inspired to write about this from the
LOROS fixture this Easter Monday
where LOROS will have their vans outside the stadium before the Leicester City vs QPR fixture and fans are being invited to bring along unwanted items from home to put in there as donations. If football can take on this kind of community and humanity supporting aspect worldwide, things would be much better going for a lot of people.